GORDON BEEFERMAN
composer & pianist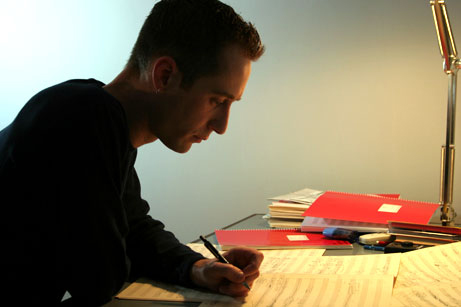 YOU, THE WEATHER, A WOLF (2016)
For 4 voices (SATB) and piano four-hands, texts by Laurie Stone. Commissioned by Lenore Davis for St. Urban. Premiere May 18, 2016 at St. Urban salon concerts. Duration: 25 minutes.
WEST OF WINTER (2004)
Score for 4 soprano voices, 15 min.  Written for Anita Cheng Dance; premiere January 13,14,15,16, 2005 at the Joyce SoHo, New York, Lisa Bielawa, soprano.